Event Catering
Looking for catering for your corporate function that's not the standard fare? Look no further than Nagisa!
We offer a range of gourmet platters perfect for your party or event.
N.B. Please provide at least 14 days notice for ordering platters.
Sushi Roll Platter
A delicious assortment of Nagisa's most popular large and thin rolls.
Filled with selections from our range of fresh cooked and raw seafood.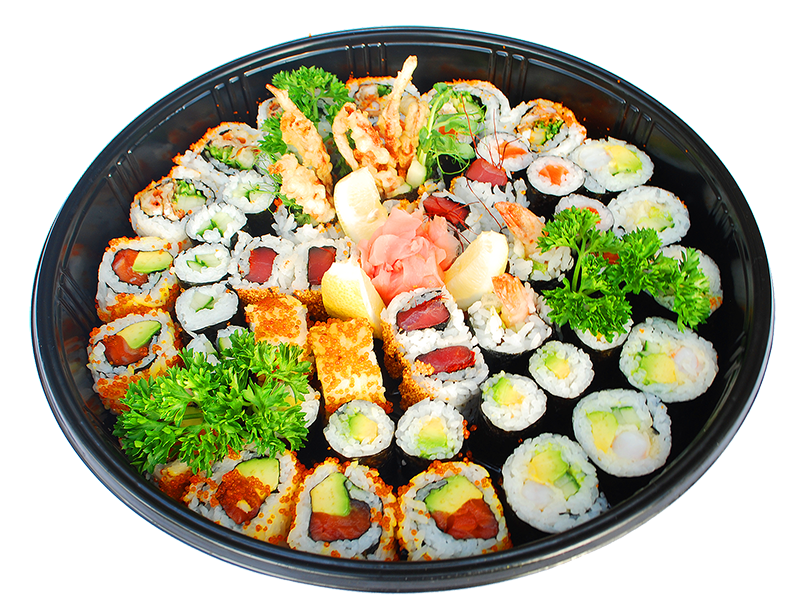 Nigiri Platter
Chef's selection of the finest nigiri sushi with large and thin rolls.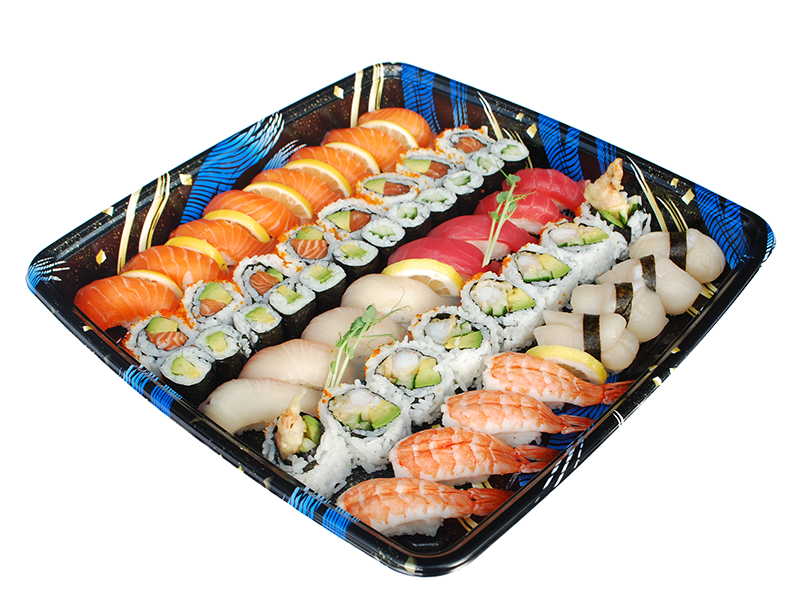 Vegetable Platter
A variety of fresh, vegetable nigiri, rolls, pickles and inari.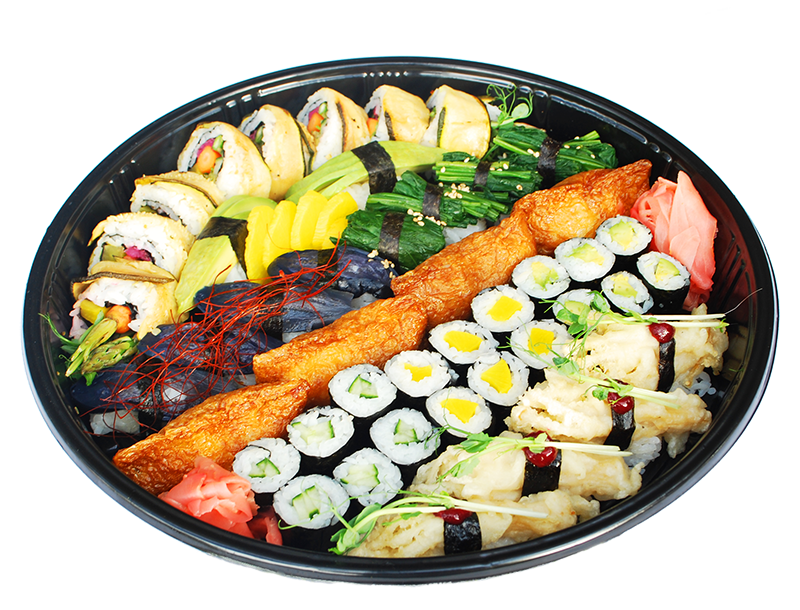 Party Platter
A range of our tastiest cooked entrees including pork and vegetable gyoza, chicken kara-age and popcorn prawns, perfect for sharing.