Nagisa Japanese Restaurant
Exquisite, traditional Japanese food with a subtle, contemporary edge; harbourside in the Honeysuckle Precinct of Newcastle.
Nagisa was founded by Tetsuhiko Namba, who studied traditional methods in Tokyo and travelled the world before bringing his fusion of experience to the Newcastle restaurant.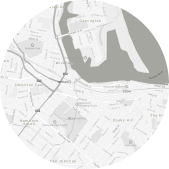 Nagisa Japanese Restaurant is located in the lovely and cosmopolitan harbourside Honeysuckle Precinct. Make a booking.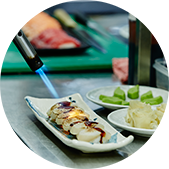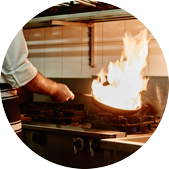 Experience the dynamic flair of the teppanyaki bar as fresh seafood and meats are cooked and sliced straight into your bowl.